Buying a property in Spain
If you are thinking about buying a holiday property in Spain by the sea for various reasons, for example for your holiday, or as a place for your retirement, or permanent residence, or because of the stable warm and sunny weather – then this country may be the right one for you. The mild Mediterranean climate and more than 300 sunny days a year, plus a number of blue flag beaches, will ensure a pleasant stay throughout the year.
Real estate in Spain is still highly sought after and affordable.
Residential real estate is an attractive long-term investment opportunity that will protect your finances from their depreciation. The availability of air connections throughout the year to popular destinations such as Malaga, Alicante, Valencia, Menorca, Mallorca allow you to visit your property practically at any time.
There is certainly a lot to discover in this country, from the architecture in the historic cities to the national parks. You can enjoy active rest and relaxation, for example, playing golf or on a sandy beach.
A long-term stay by the sea is also a great investment in your health, which you and your loved ones can enjoy at any time.
For more information, contact our specialist for Spain.
Our specialist for Spain
My name is Tatiana. I was born in Slovakia, but I have been living in Spain for more than 20 years, specifically in the Costa del Sol (Sunny Coast). I studied Economics and Tourism. My work in the field of real estate is also my hobby, which I have been intensively pursuing for a long time.
I like football and good food. Well, I'm not sure I can help with that. And it was only in Spain that I understood the dimensions and meaning of the words "quality of life".
It will be my pleasure if you contact me for help in choosing the right property. I will also advise you in the field of investment and real estate consultancy. I am convinced that I will find your dream property and successfully guide you through the entire process of buying real estate in this wonderful country.
 ¡Hasta la vista!
Tatiana Tóthová
Specialist for Spain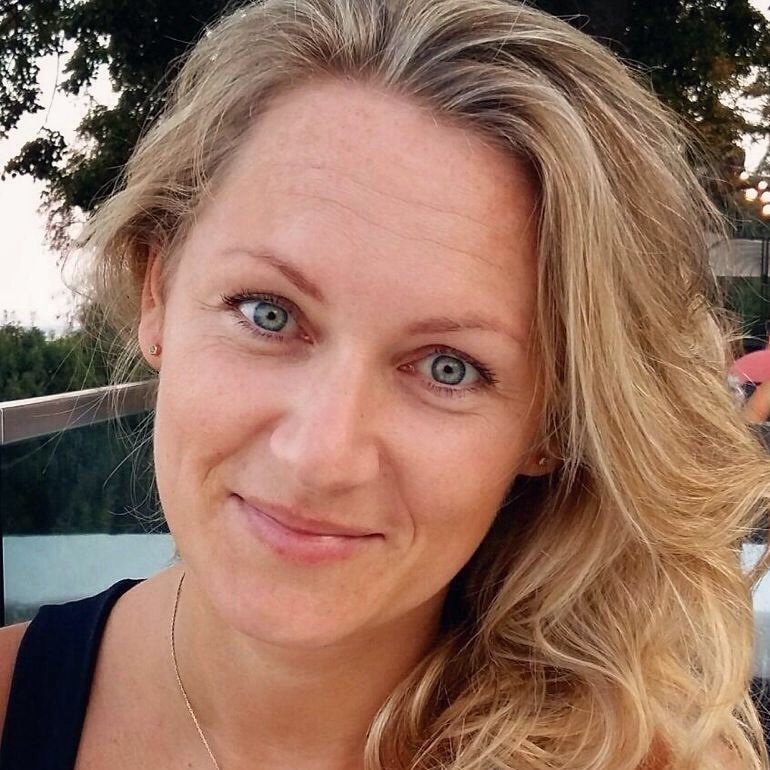 Bc. Tatiana Tóthová
Property Sales Manager ES
The process of buying real estate in Spain