Properties in the mountains and by the sea
Relax Properties offers real estates abroad with a complete service for you. Real estate is a great investment, whose value increases every year and can be used for relaxation by you or by your loved ones. In our wide offer you can find holiday apartments, houses or weekend villas in popular destinations. We focus on attractive European locations by the sea and in the mountains.
Sorry! No Properties Found. Try Searching Again.
Why to choose the Relax Properties
We are a real estate agency with a license in NARKS (National Association of Real Estate Agents of Slovakia).
We offer a comprehensive service in the area of buying and selling real estate abroad.
Our aim is to offer wide range of apartments and residential properties in attractive locations and for affordable prices.
We approach and treat each client individually. Our offer meets the needs and expectations of a particular client.
We cooperate only with proven and reliable real estate agencies, lawyers and notaries, to comply the legislation and regulations in the specific country and mainly to protect our client 's investment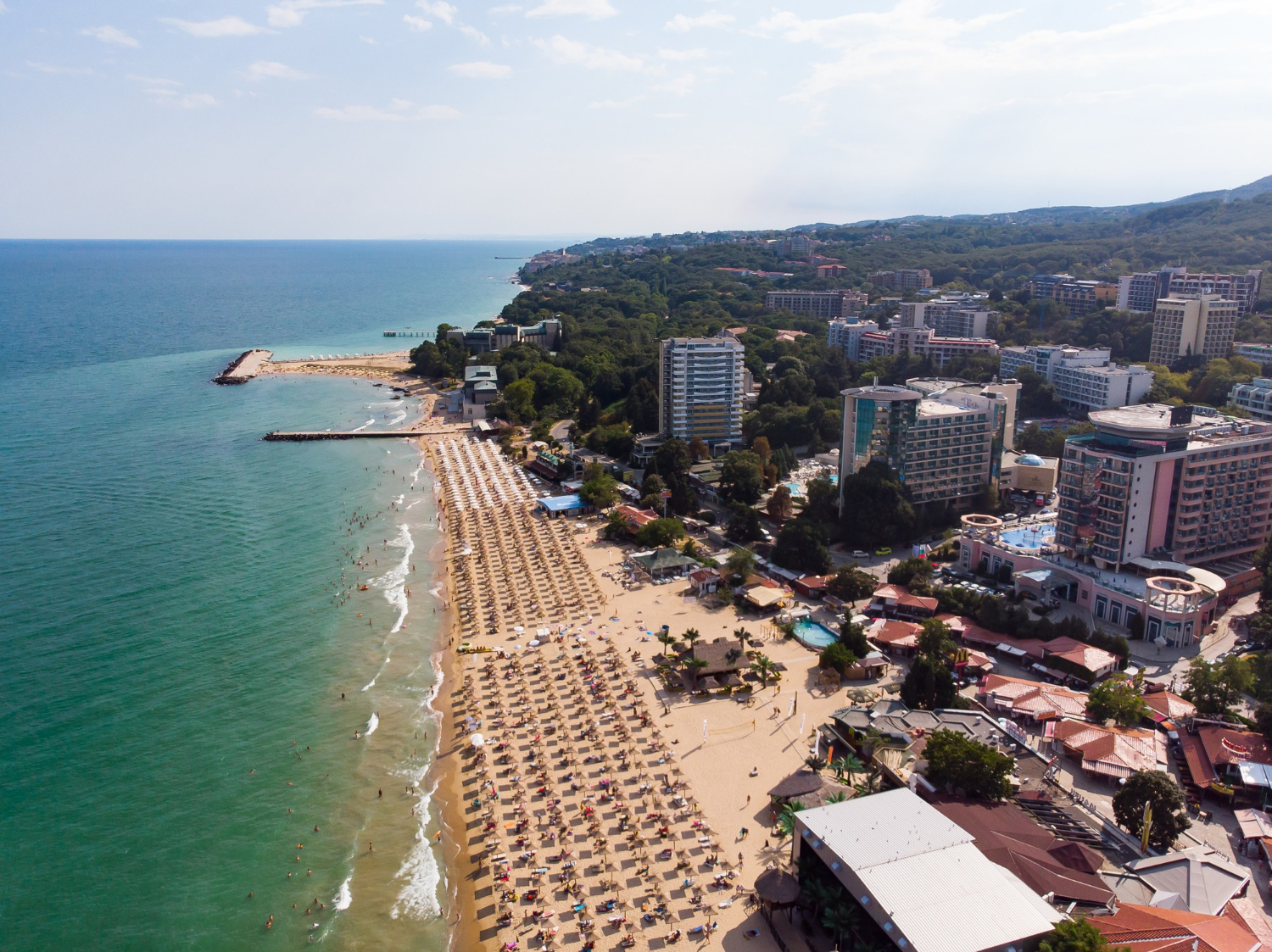 10 reasons why invest in Bulgaria Is it worthy to Invest in Bulgaria? To answer this...
Didn't you find a property that meets your requirements? Please contact us. We will be happy to help you find a specific offer according to your requirements.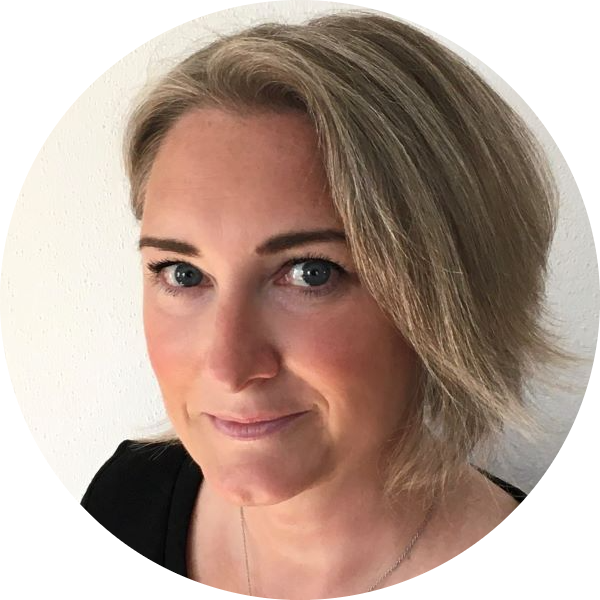 Viera Dvořáková
Sales property manager
+421 911 819 152
Aleš Dvořák
Executive Manager
+421 911 989 895