Real estate in the Bulgarian mountains' resorts keep strong interest from investors and developers even during the pandemic.
The Borovets ski resort is at the top of prices rising and demand. The advantage of Borovets is that it is suitable for year-round tourism due to the close distance from the Rila National Park and the number of activities and attractions during all seasons. The offer of real estate in Borovec is limited, which makes it even more interested and as a stable investment.
There is also strong interest in two other ski and tourist resorts Bansko and Pamporovo.
The Bulgarian mountains, which reach a height of up to 3,000 meters, are not crowded with tourists, the lakes are crystal clear, in the mountain huts you can taste excellent Bulgarian cuisine and prices – these are more than favorable.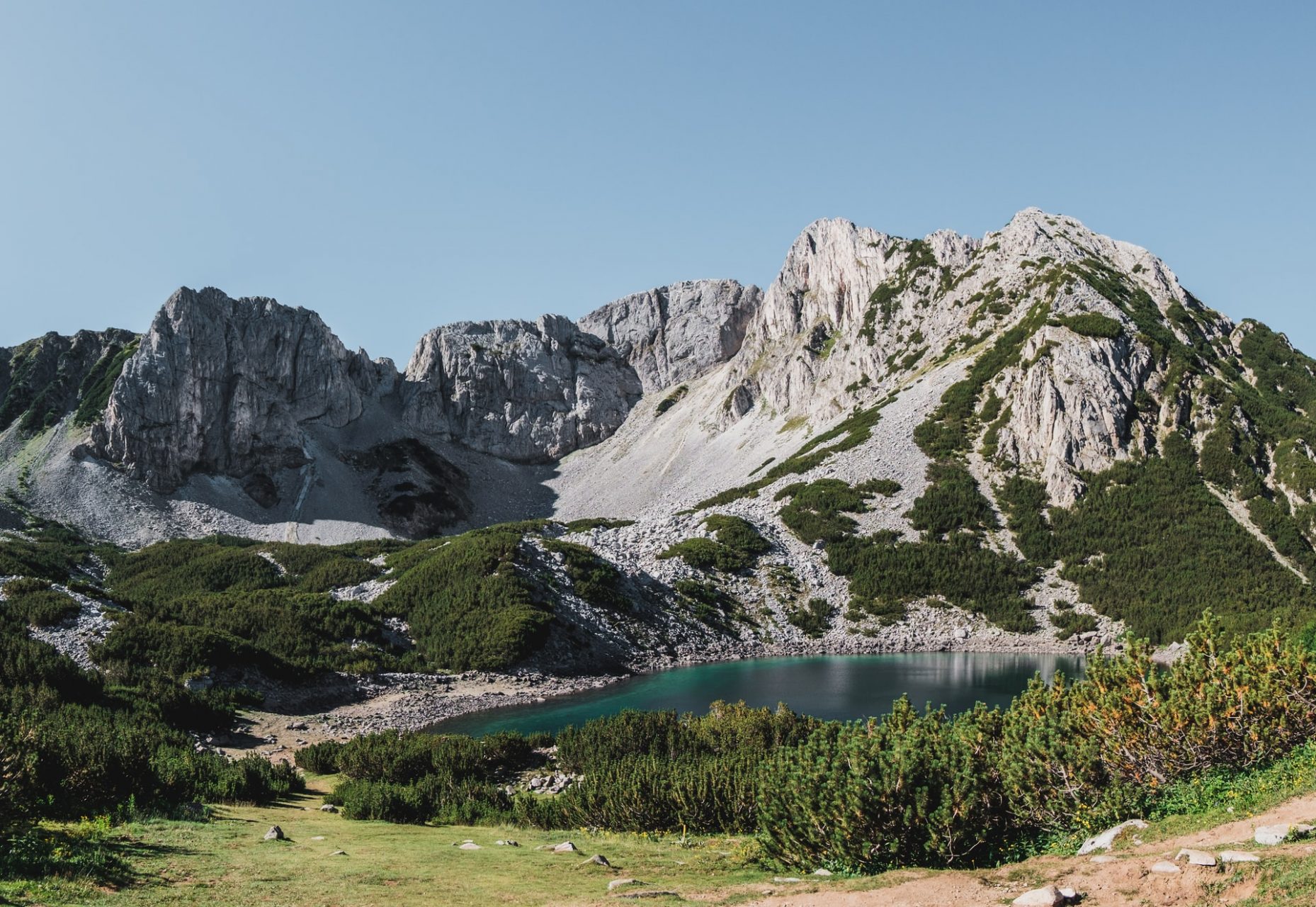 Properties offers
(we will complete the offer soon)
Sorry! No Properties Found. Try Searching Again.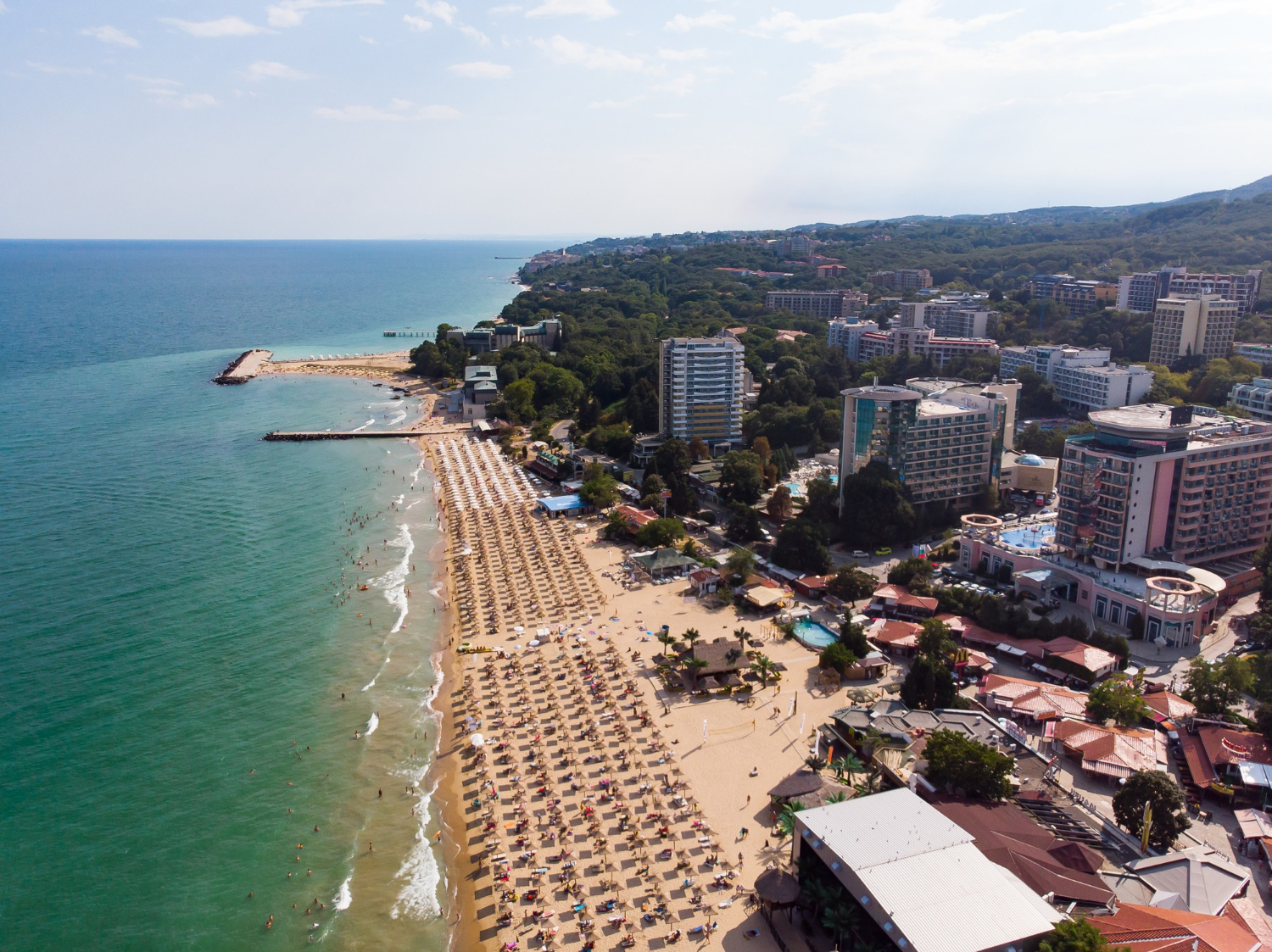 10 reasons why invest in Bulgaria Is it worthy to Invest in Bulgaria? To answer this...