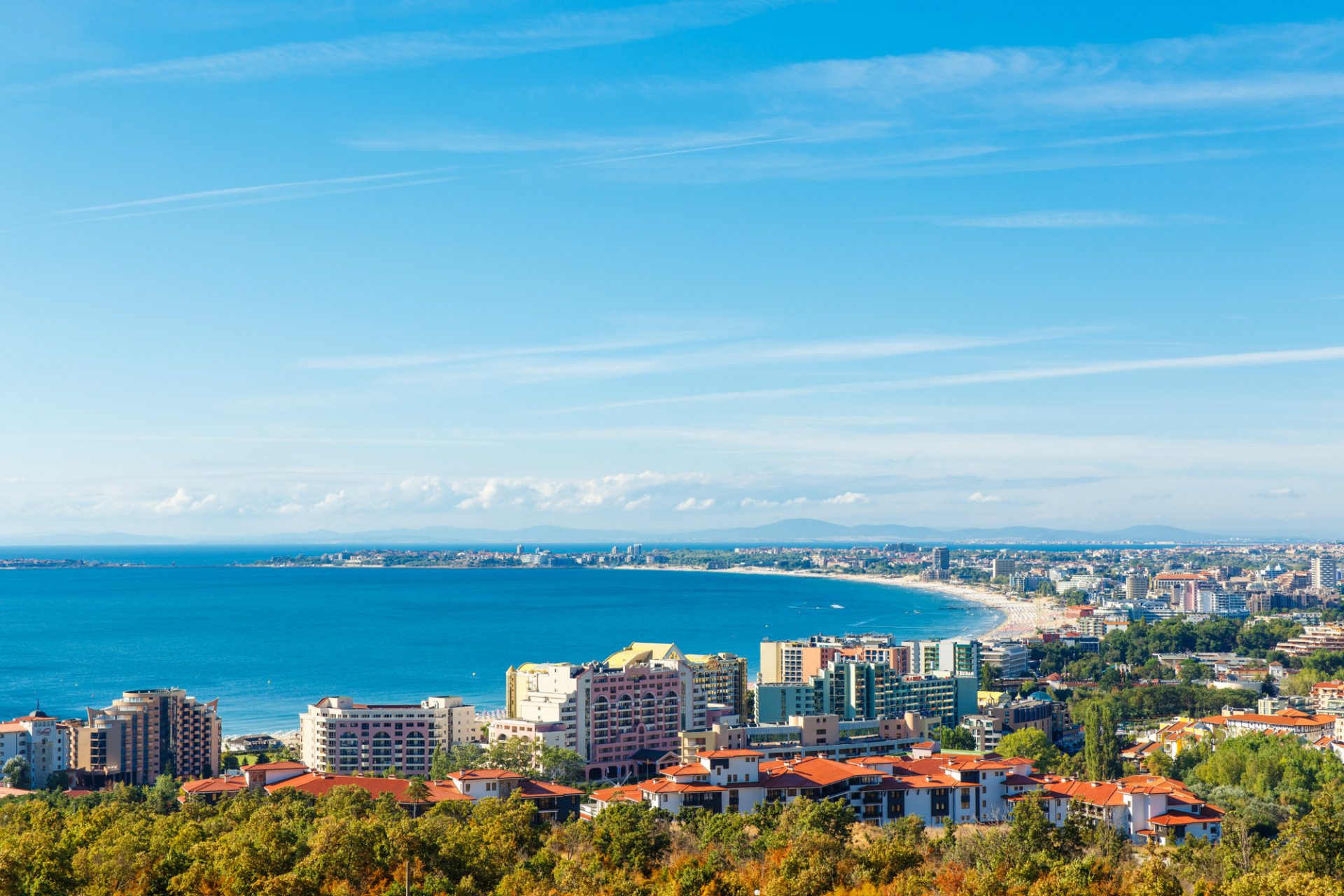 Bulgaria's real estate market for holiday properties by the sea is dynamic and growing steadily.
There is a wide range of real estate on the market in various attractive locations. The offer is complemented by high-quality new construction of hotel residential complexes. Many offers on the real estate market meet all the high requirements of new owners from the luxury pool, Spa, Wellness, or fitness.
Quality offers for sale in attractive hotel complexes, which are in a good location and within walking distance of the sea are still in high demand.
Real estate prices by the sea in localities such as Sunny Beach, Sveti Vlas, Obzor, Golden Sands or others are now attractive, the offer of a quality apartment / studio starts from € 25,000.
A wide range of real estate is literally fit for each client requirements, depending on their preferences and set budget.
The use of your own apartment or other real estate is not limited in any way. You can use your property for yourself and for your friends, or to rent it out and thus evaluate your deposit.
The equipment of the hotel complex such as Spa, Wellness or swimming pools is primarily free of charge for the owners or your guests.
Relax and enjoy your vacation in your own!
Hot news (property search)
Sorry! No Properties Found. Try Searching Again.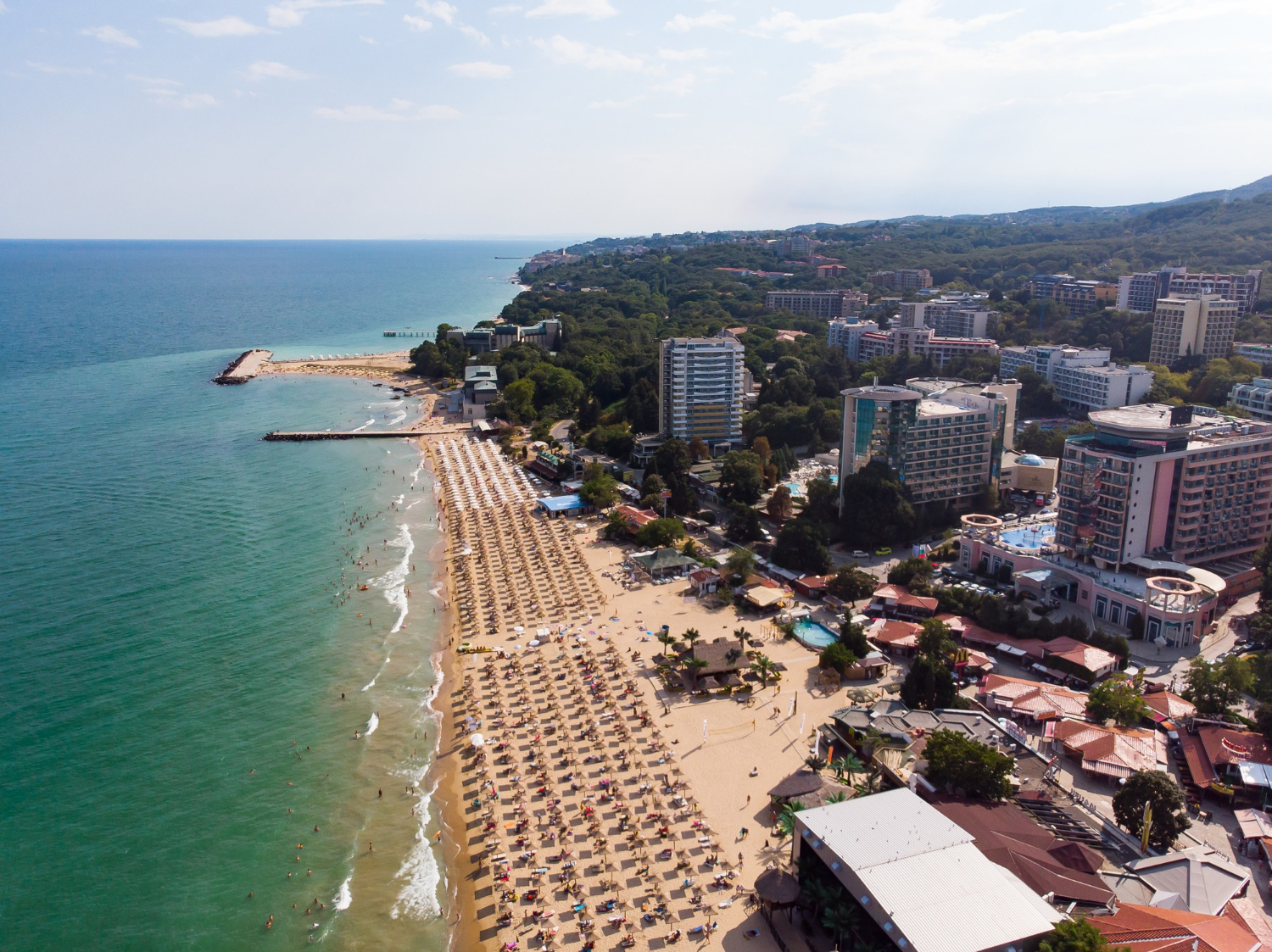 10 reasons why invest in Bulgaria Is it worthy to Invest in Bulgaria? To answer this...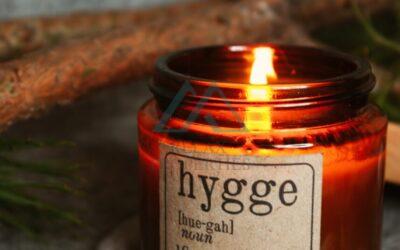 The Hygge lifestyle is mainly associated with the Danes, who according to surveys are among the happiest people in Europe. However, the concept is...
read more